Waikanae FC is extremely proud to be offering the New Zealand Football Talent Development Programme (TDP) for the 2021 season.
This is very exciting news for the development of youth football players within the Kapiti Region.
The Talent Development Programme is available to players in Grades 13 and 14 for the 2021 season.  Teams will compete in Capital Football's highest league against other TDP-accredited clubs throughout Wellington.  President Charlie Sturman says "Our vision for the TDP is to provide top quality coaching, with a focus on investing in the amazing talent we have within the Club."
REGISTER INTEREST
To register interest in joining the TDP program please do this in Comet on the following link
here
TRIAL DATES
Entry will be by invitation only following trials to be held in January and February.  Trial dates that should be marked in the calendar are:
21 January (Thursday)
26 January (Tuesday)
28 January (Thursday)
2 February (Tuesday)
Venues and times are to be confirmed so keep an eye out on our Facebook page and communication from the organisers.  The teams will be announced on 3 February and an induction day will be held on Monday 8 February.  For further information please contact the Junior Convenor at
wfa.jnr@gmail.com
COACHING TEAM
To run the programme Waikanae FC has secured the services of some very talented coaches and internationally experienced footballers:
TDP Technical Director – Magno Vieira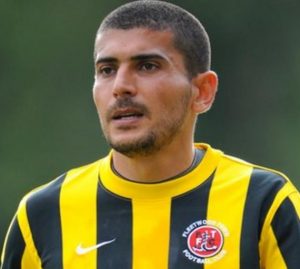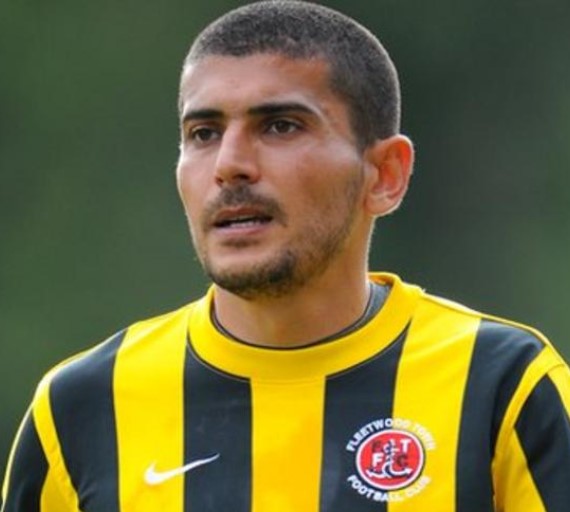 Magno is an experienced football coach that is adept at running a successful programme focused on developing young talent.  Magno brings a deep love of the game developed over 14 years as a professional football player in the UK and six years as a coach.  His professional career includes playing for wigan Athletic, Carlisle United, Wycombe Wanderers and Fleetwood Town in the UK and for Team Wellington and Wairarapa in New Zealand.
TDP Head Youth Coach – Adam Price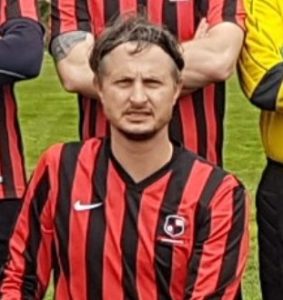 Adam has played senior football in both Australia and New Zealand, joining Waikanae in 2013 as the Junior Travelling Team coach.  He played for the Waikanae First team from 2015 to 2017 and has coached the First team from 2018 to 2020.  Adam has been on the Club Committee since 2018.
TDP Head Youth Coach – Bernardo Neil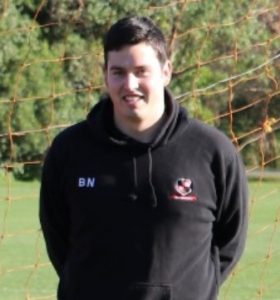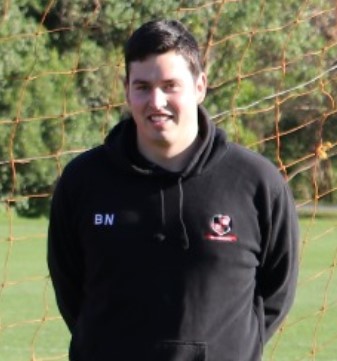 Bernardo has played for Waikanae's First team and been part of the youth coaching team for a number of years.  In the 2020 season Bernardo coached the under 13 Premier side to be unbeaten and take out the Wellington competition.
TDP Goalkeeper Coach – Tobias Cerhak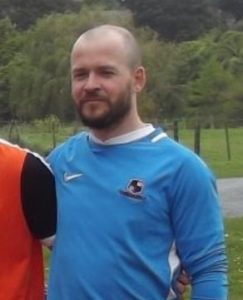 Since the age of six Tobi has played goalkeeper for various youth and senior teams in Germany.  He was goalkeeper for the First and Reserve teams of TSGV Rechberg for several years.  Tobi arrived in New Zealand in 2016 and spent 18 months in Auckland before making the Kapiti Coast his home.  Since 2018 Tobi has played for the First and Reserve teams after starting out in more social grades.