The Kotahitanga Waikanae Talent Development Programme is available to all players in Grades 13-15, players born 2007 – 2009
TDP teams compete in Capital Football's highest league against other TDP accredited clubs throughout the Wellington region.
Eligibility and Trials
The Kotahitanga Waikanae Talent Development Programme is available to players in Grades 13, 15 (born 2007 – 2009)  
Entry is by invitation only, following trials.
To register your interest in attending the trials please email to register your interest.
*Please note all trials will be held at Jim Cooke Park, Waikanae.*
9 Feb 2022 – 13th Grade 5-6pm, 15th Grade 6:30-7:30pm
16 Feb 2022 – 13th Grade 5-6pm, 15th Grade 6:30-7:30pm
23 Feb 2022 – 13th Grade 5-6pm, 15th Grade 6:30-7:30pm
Purpose
Waikanae AFC In partnership with Manakau FC, Paekakariki FC, and Pukerua Bay Soccer club want to give Kapiti Coast's young players the best chance possible to be the best players they can be. 
Kotahitanga Waikanae TDP is a football development programme for selected players who attend specialised training sessions each week with a programme designed to maximise their potential in challenging and enjoyable sessions.
The TDP offers Kapiti's best players the opportunity to develop their skills within the club environment. We aim to offer a consistent, high-quality development experience to help them meet their football goals.
Coaches
the coaching line up for the 2022 season will be announced late Feb
All of our coaches have appropriate football qualifications and have strong backgrounds that will support the development of players at a technical and tactical level. 
Below are our previous coaches from last season: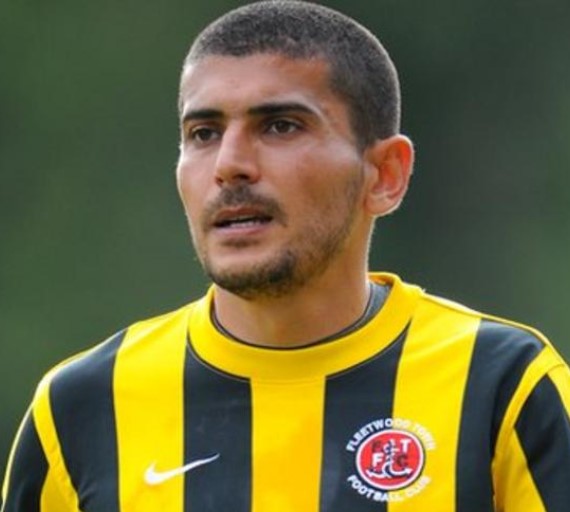 Technical Director – Magno Vieira
Magno Vieira is an experienced football coach (UEFA B License) that's adept at running a successful program focused on developing young talent. Magno brings a deep love of the game developed over 14 years as a professional football player in the UK and six years as a coach. His professional career includes playing for Wigan Athletic, Carlisle United, Wycombe Wanderers and Fleetwood Town in the UK and for Team Wellington and Wairarapa in New Zealand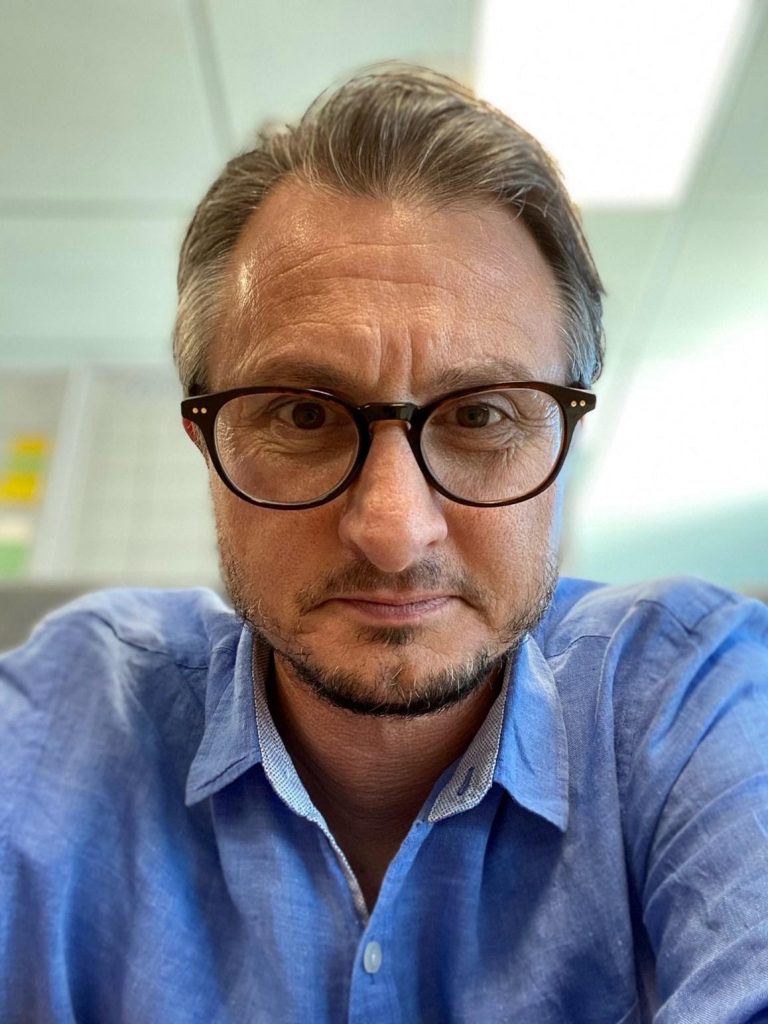 Adam Price – TDP Head Youth Coach
Adam Price has played senior football in both New Zealand and Australia and joined Waikanae in 2013 as Junior Travelling team coach. He played for the Waikanae First team from 2015-2017 and then coached the Firsts from 2018-2020, and has been on the club Committee since 2018.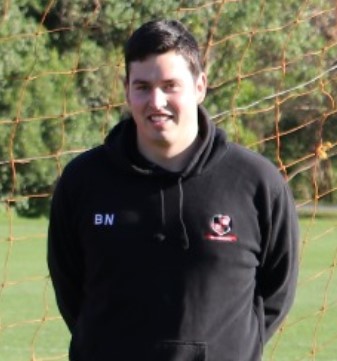 Bernardo Neil – TDP Head Youth Coach
Bernardo has played for Waikanae's first team and been part of the youth coaching team for a number of years. In the 2020 season Bernardo coached the under 13 Premier side to be unbeaten all season and to take out all competitions.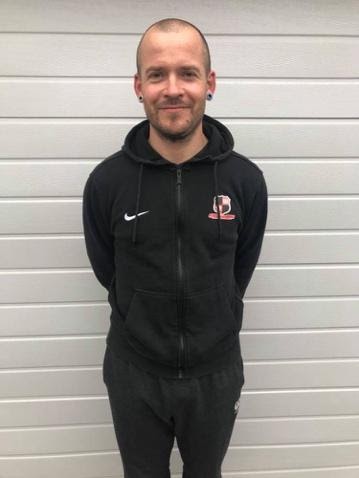 Tobias Cerhak – TDP Goalkeeper Coach
Playing football since age 6 – Played as goalkeeper for various youth and senior teams in Germany – Goalkeeper for first and \reserve teams of TSGV Rechberg (Germany) for several years. Player for AFC Waikanae since 2018 in social, reserve and first team.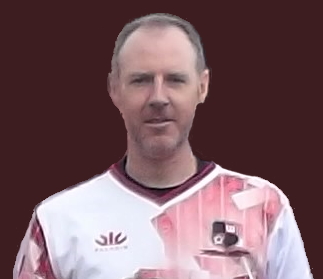 Chris Story – TDP Youth Coach
Chris has played senior football for North Wellington, Karori and Victoria University and joined Waikanae in 2011. He has played for the Waikanae first team and other club senior teams. He has been part of the youth coaching team for 8 years coaching First Kicks, Fun Football, 9th, 10th, 11th and 12th travelling teams. Chris has recently joined the club Committee.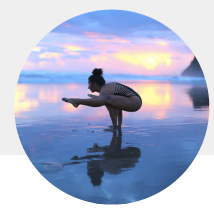 Kim Tasker – TDP Yoga, Wellness Facilitator.
Kim is certified yoga teacher, physical therapist and tertiary tutor. 20 plus years experience at the Intercontinental Hotel Emerge Spa, Wellington – treating All Blacks, & Hurricane rugby players. Therapist on Belle Mar luxury yacht , Morocco and Spain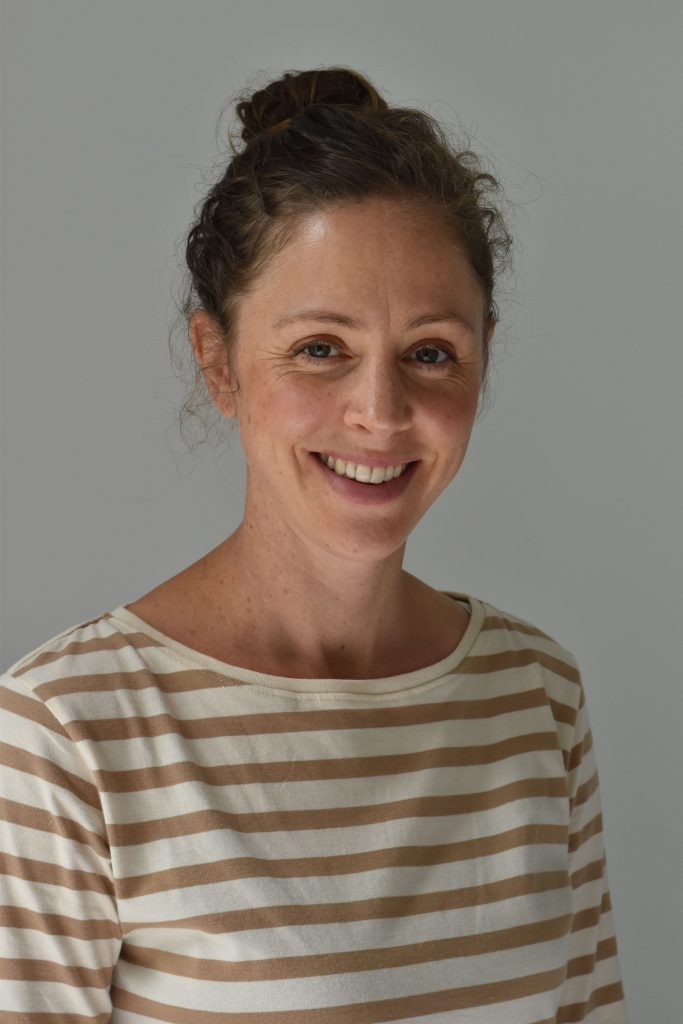 Bridget Hurd – TDP Nutritionist
Bridget grew up on the Kapiti Coast and obtained a BA from Otago University. Bridget spent many years living abroad, where she studied for her nutrition and naturopathy diplomas from The College of Naturopathic Medicine in London. Bridget returned home in 2016 with her young family and is now practicing in Raumati South. Bridget has a special interest in child nutrition and digestive health.
Player Commitment
Players will need to commit to 1-2 additional training sessions per week through the 3 terms, covering technical skills and tactics. It is expected that players attend all sessions each week to ensure they maximise the benefits and their development as part of the programme. Please discuss with the coordinator and/or coaches if this is not possible.
Players are required to purchase and wear the official Kotahitanga Waikanae TDP uniform.
Training days and match days
Training will be on Monday, Tuesday and Thursday at Jim Cooke at 5:30pm – 7:00pm.
TDP league games are on Sunday and are played within the Wellington Region
Fees
On top of your normal Waikanae AFC registration annual fee, you will need to pay an additional fee to be part of the Kotahitanga Waikanae TDP. The cost per term for the programme is to be confirmed but includes:
3 x training sessions a week
Professional Nutritional advice
Yoga sessions
Gym sessions
Kotahitanga Waikanae TDP training gear will also need to be purchased (Sample below)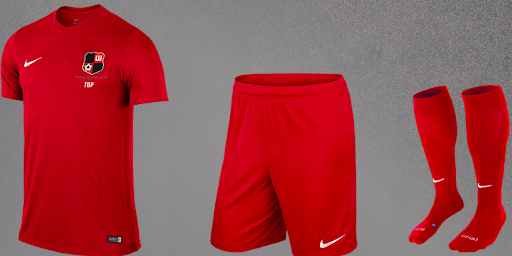 The cost for this :-
| | | |
| --- | --- | --- |
| ITEM | QUANTITY | PRICE |
| TDP Nike Shirts | 2 (1 x Red, 1 x Black) | $tbc |
| TDP Nike Shorts | 2 (1 x Red, 1 x Black) | $tbc |
| Nike Socks | 2 (1 x Red, 1 x Black) | $tbc |
| TOTAL | | $tbc |
Further information
To find out more about the background to and aims of the TDP, check out the NZ Football Talent Development Manual by clicking on this link.
Contact us
If you require more information please email wfa.tdp@gmail.com